Count update: 273/400
In between visiting friends, family and the small amount of work I've done, I've birded quite a bit in central and eastern Florida. I visited many memorable places: Green Cay Nature Center and Wetlands, Lake Apopka Wildlife Drive, Blue Springs State Park, Mead Botanical Garden, Topeekeegee Yugnee Park, Loxahatchee NWR, Ponce Preserve, and Lake Woodruff NWR to name a few. I have been fortunate to find some great birds and meet some great birders along the way. Thanks to Sam K. with gull identification. Bob S, who stopped to size me up as I stood in the dark by my vehicle on the dirt road he lives on, listening for a Chuck-wills-widow to sing. Bob was at first concerned about this strange stranger, as he should be. But he turns out to be a birder and after a brief chat he invited me to his property. We walked out into his pasture and heard the Chuck-wills-widow sound off almost right way. I doubt that I would have heard it from the road. Thanks also to Professor Scott R. who I met randomly on a marsh road. We were both there in the early morning trying to re-locate a LeCounte Sparrow that had been reported previously. During our 30 minute successful search we chatted. He shared his joy of birding in China and South America. I told him about my 400 bird quest, and he causally mentioned he has tried a Big Year in the 1970's. He did not say much more about it. He is a very modest man. When I googled him later I learned he has spent time with some of the most elite US birders, as well as bird authors. He did a 640-680 range Big Year when the US record was not much more than that. Another huge feat: Scott also held the World Record Big Day of 331 with partner Ted P. from 1982 until it was finally broken in 2014! Both big days were conducted in Peru.
There were many good chances for photos recently. I've included several here. I also got some "Lifers" - this month (birds I've never identified before), but could not get good photos of all of them: Fulvuos Whistling Duck, Eqyptian Goose, Red-Crowned Parrot, Monk Parakeet, Red-Whiskered Bulbul, and Burrowing Owl (finally!).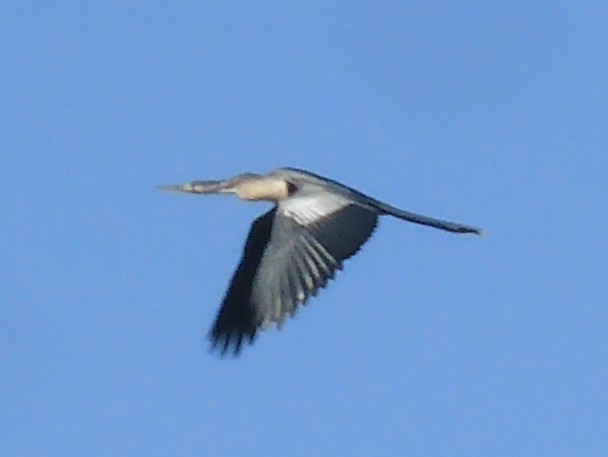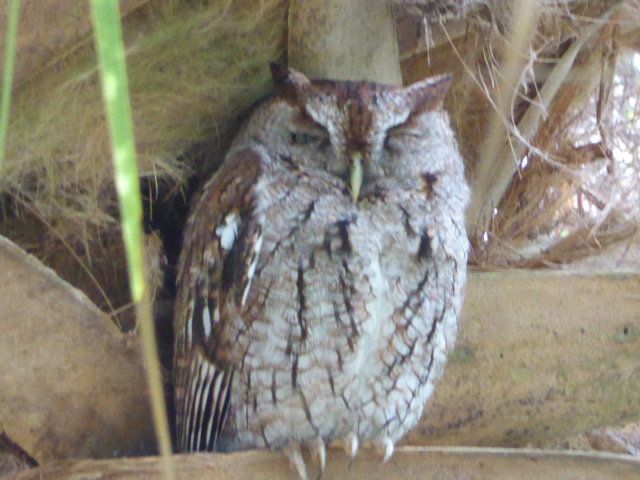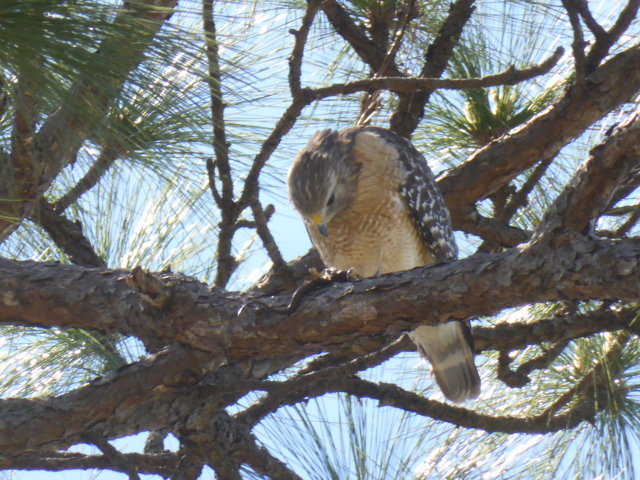 Jim is attempting to find and identify 400 different species of birds in the USA in 2018.